WANNA BECOME AMBASSADOR FOR MEMBERSHIP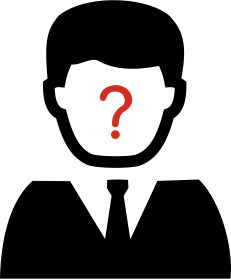 Owner

Chairman

CEO

General Manager

Purchasing Manager
SUITABLE FOR BELOW INDUSTRIES
Global Easy Buy System

Hotel

F&B

Real Estate

Manufacture

Retail

Trading

Beauty

Airline


The optimal SAAS system can be obtained at the lowest cost

Very easy operation, extremely low learning cost

Once they use it, they can't put it down

Greatly improve the company's internal operation efficiency and staff work efficiency

Greatly reduce errors

Significantly reduce operation and management costs

Free your hands from dealing with / storing many complex files

It helps staffs have more time and energy to deal with more important things




ENTERPRISE MEMBER
Company account x 1
Manage account x 10
($5.48/day)
USD/year **
Get 30days Trial
MULTINATIONAL MEMBER
Group account x 1
Company account x 10
Manage account for each company x10
($54.79/day)
USD/year **
(billed )
Get 30days Trial
01

Apply to be a promotion ambassador on COMESOON

02

Try the system first to understand the advantages of the system

03

Find someone who really needs it

04

Log in to your account to get an invitation link

08

Teach him to use the system (there are guidance videos can be

07

Invite him to try it for 30 days free

06

Introduce the value of the platform to him

05

(please note: you have a total of 100 fresh invitation quotas)

09

After his trial, recommend him to buy a member account

10

Clients who buy members through your invitation link can get an additional 10% discount

11

After he pays successfully, you can get 25% as a commission and get a new invitation quota.

12

You can give some guidance or help in time, if your clients have any questions during using

13

If your clients renew membership in the coming year, you can continue to receive commission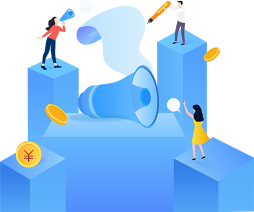 PRIVILEGES FOR AMBASSADOR


You can get 1 year free membership account to use.

As an ambassador, you can get 100 constant new invitation quotas.

Your invited clients can get half a year free membership account for trial.

Your invited clients can get 10% discount when paying for the membership account.

After your clients successfully pay for the membership, you can get 25% commission.
Essentials Member Annually

Enterprise Member Annually

Multinational Member Annually

Sub Total

Unit Price

$777

$1999

$1999

$3999

$ 19999

$39999

Extra Discount
10%
10%
10%
Commission Rate
25%
25%
25%
Unit Commission
$174.8
$449.8
$4,499.8
Sales Quantity 1
200
100
50
Commission 1
$34,965,0
$44,977.5
$244,988.8
$304,931.3
Sales Quantity 2
500
250
100
Commission 2
$87,412,5
$112,443.8
$449,977,5
$649,833.8

AMBASSADOR MANAMGENT PAGE

Status

Paid Account

Invitation

Username

Phone

Email

Unregistered
None
BEFICBA2
28FF7431
Unregistered
None
D85763B9
80C7E36A
Paid
Membership
3F0DD356
478C38C3
Hilton Garden Inn
0086- 25688888
gam@ hilton.com

Edit

Paid
Enterprise Membership
45789090
90909090
Swiss Hotel
+91 986765897
Jack@ swiss.com

Edit
Your Account
Remaining quota: 98
Successful inbitations: 10
Get new invitation code/link:
Total commission: $5000.0
-Withdraw commission: $3000.0
-Remainin $2000.0

Your Details

Ambassador

Ambassador


Document
arrangement
Data summary
Cumbersome details
Repeated
communication
Communication error
Inefficiency
high-cost
Many enterprises are busy dealing with all kinds of document work, all kinds of repeated and ineffective communication, and many cumbersome work need to be completed by a large number of employees. However, employee management is difficult, the degree of cooperation is low, and the quality is uneven, so the work results are difficult to control. Those problem all turns out high costs for management and labors.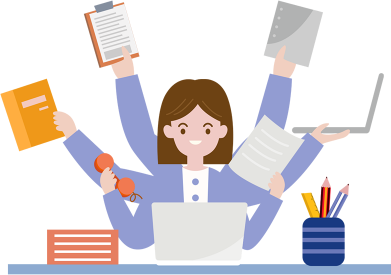 They need a good and intelligent system to help them solve the problems of procurement, supply and marketing. But the cost of a good system is very high, and they are difficult to learn.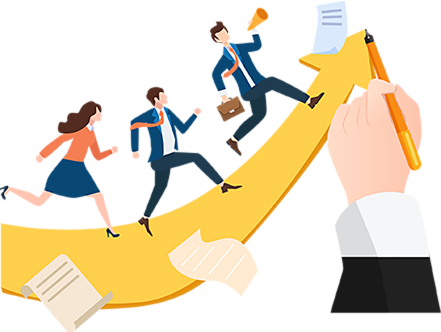 With COMESOON SAAS platform, they can use an efficient and convenient system at a friendly cost. To liberate the hands of the company's management, reduce business and employee management problems, improve the operation efficiency of the enterprise and create more value for the enterprise's development.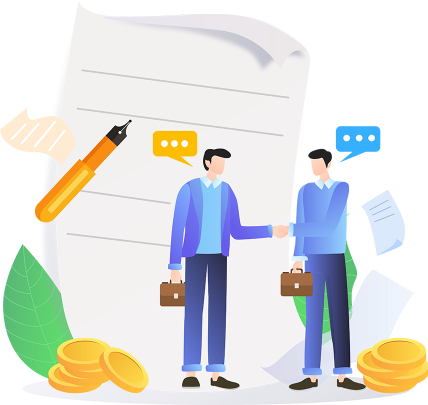 By recommending such a good system to friends and partners around you, they can all carry the fast train of technology at low cost, so as to reduce the cost and improve the efficiency of the enterprise. While helping your friends, you can also earn promotion commissions. Partners registered with your promotion links can also get an additional 10% discount on member accounts. This is win-win's business. Why not?

APPLY TO BE THE AMBASSADOR ON COMESOON

Sign up to be Promotion Ambassador