VENDOR SIGN UP
COMESOON.COM, A Global Easy Buy Purchase System + Platform Prefered by Millions of Buyers All Over The World.
COMESOON.COM is taking it on to transform the procurement management, dedicated to high-quality service and technology towards a healthy market. COMESOON.COM stick to its mission to provide a better platform for more vendors whose product quality is higher, whose technology is more advanced, whose service is better and whose credit is more stable.

BUYERS FROM ALL OVER THE WORLD

GLOBAL EASY BUY SYSTEM
1.Buyer Roles

Owner

Chairman

CEO

General Manager

Purchasing Manager
2.BUYERS FROM VARIOUS INDUSTRIES

Hotel

F&B

Real Estate

Manufacture

Retail

Trading

Beauty

Airline

COMESOON 'S VALUE

Global Easy Buy System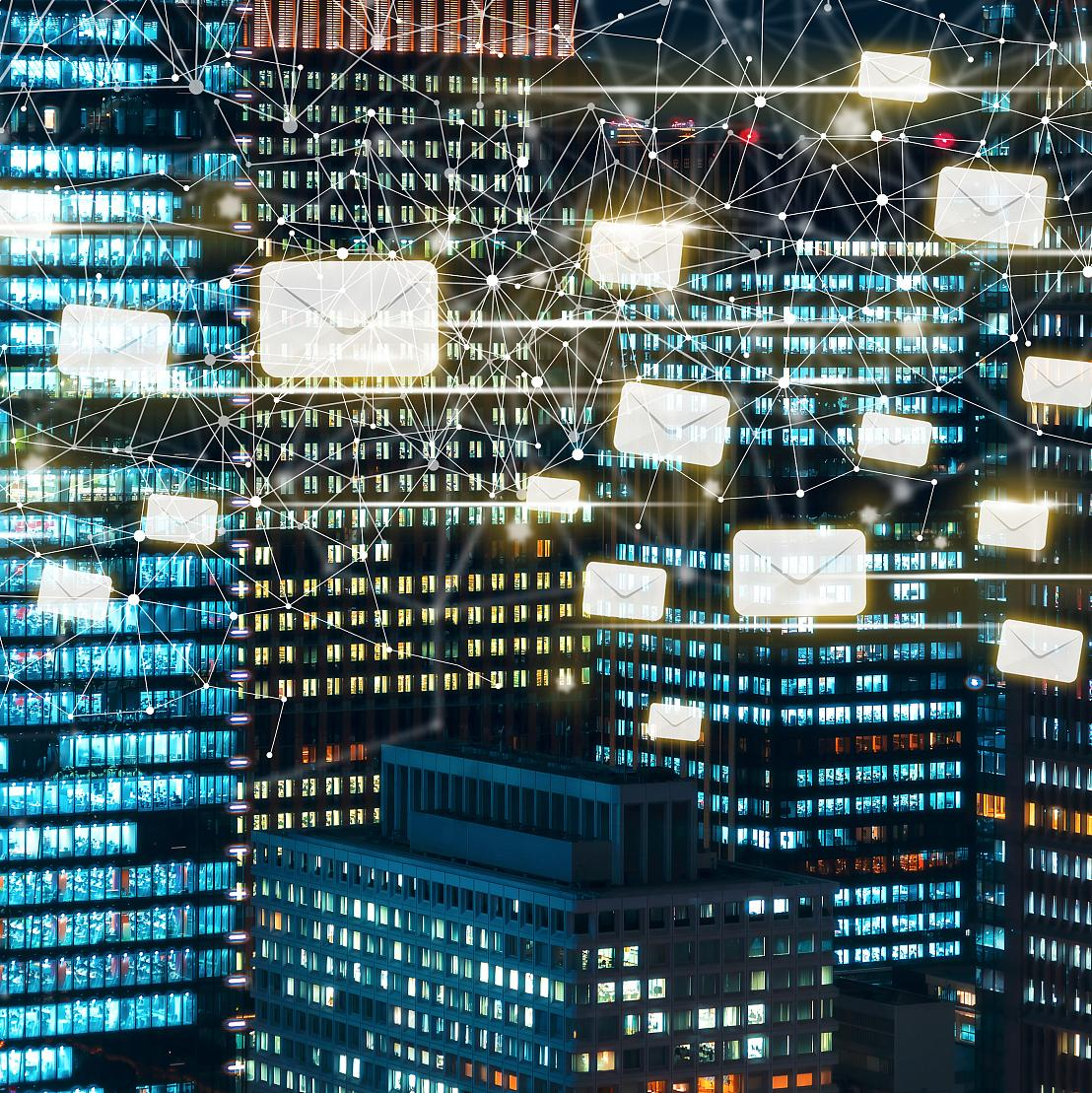 Massive Inquiries from Global Buyers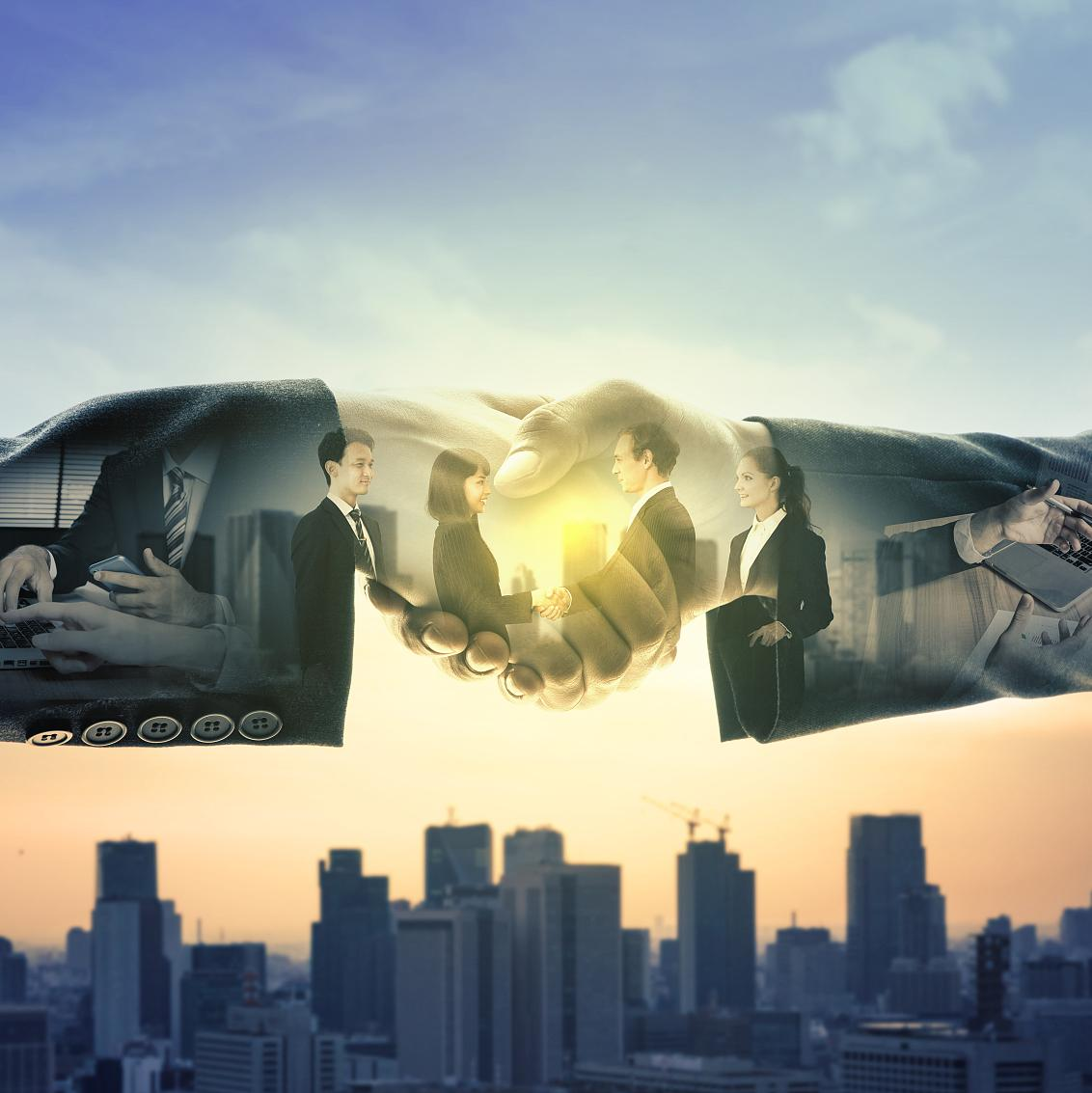 Free for All Suppliers to Use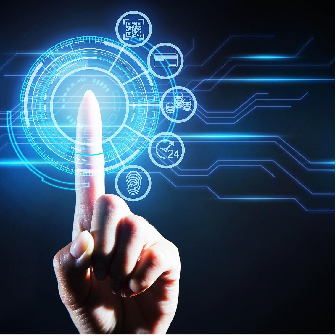 Standardized Supply-Chain Process
Suppliers are Only Required for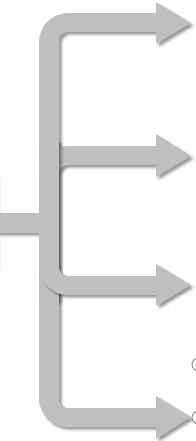 Quality Products
Rational Prices
Quality Service
High Credibility

HOW COMSOON FUNCTIONS

GLOBAL EASY BUY SYSTEM

Getting Inquiries from Global Buyers

Quote to Clients Online

Publish Well Selected Products to COMESOON.COM
Platform for Other Buyers

Digital Quoting and Order Fulfillment System

Managing Contracts Accurately and Efficiently:
- One-click Completes Contracts,
- Production Process Real-Time Updates,
- Report-Making for Cargo Inspection and Loading,
- One-Click Finishes Packing List and Shipping Mark,
- Multi-Order Management,
- Swift File-Making and File-Storing.