Group-Buying Activity: How to Benefit?
Group
buying
: An Unmissable E
vent
Aimed at the making procurement THE MOST COST-EFFECTIVE, COMESOON has launched Group buying activities, in the form of collective buying, where the purchasing demand for a large number of hotels are concentrated into group procurement, thus increasing order quantities with the most competitive price.
Five-star hotels around the world can enjoy unprecedented low-price but high-quality benefits, while three-star hotels can get better quality products at the original cost.
A real five-star quality but three-star price event !


E
xample:
Flat Plate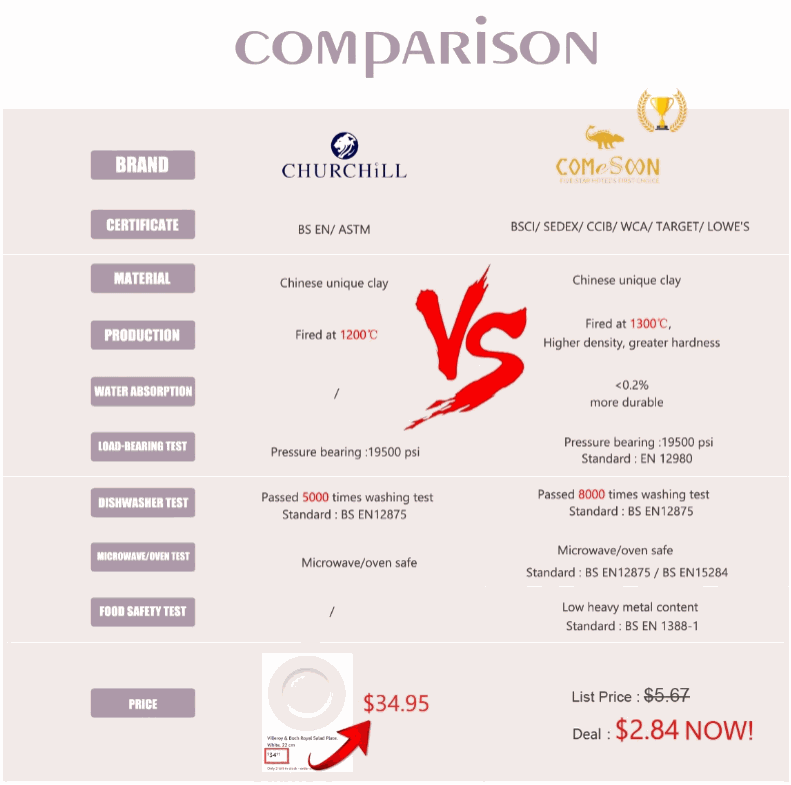 Above picture displayed the comparison between an international famous brand and our products.
We've got:
exactly the same material, some even better
relevant certificates such as QI
professional packaging, ensure the lowest loss during transportation
produced by verified factories & managed in large quantities.
And, the most economical price !
We call it "A
ffordable Luxury" 
:  
Through group buying, A plate of international famous brands cost
s
 $50 to $200, but ours need only $2.8.
Clients in hospitality industry, benefit in the monthly group purchase activities, from four aspects:
1. High-quality products purchased at the most competitive group purchase preferential price
2. Fastest touch on monthly selected products and new product recommendations on the supply market
3. An experience of the most efficient and professional service from COMESOON that you've ever received before
4. Priority to join the industry's most advanced and innovative platform for convenient one-stop procurement
COMESOON launches limited time sales of some good products every month.
In the August group-buying activity, there were ceramics, knives and forks, and linen products, which have been successfully combined into a group buying activity, benefiting many hotel and catering clients.
When FAVOURATE PRODUCT on offer, no more hesitation and act RIGHT NOW !
Click on https://www.comesoon.com/shop to gain all these benefits !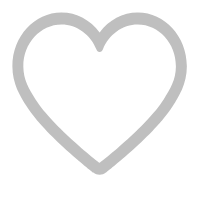 19